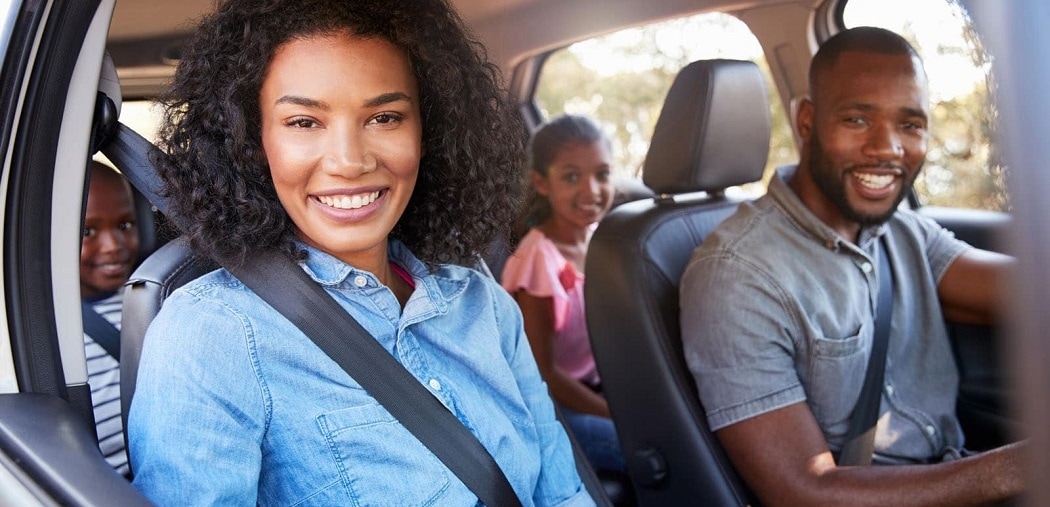 Special Vehicle Financing Options
Found a vehicle online that you would like to purchase and require financing? Fill out the form below and also copy the link to the vehicle you found online and receive your payments and interest rate the same day!

Make a Request
How does special vehicle financing work?

We believe the car buying experience should include freedom of choice! We will finance any vehicle found online, through a private sale and even from another dealer! Feel free to send us a few different options and we will provide you with a same day payment quote it's that easy!
Looking for a specific vehicle or need a price check? We will compare you vehicle pricing with competitors and also seek out cheaper options for you! Sit back and relax while we save you both time and money #Every1Drives