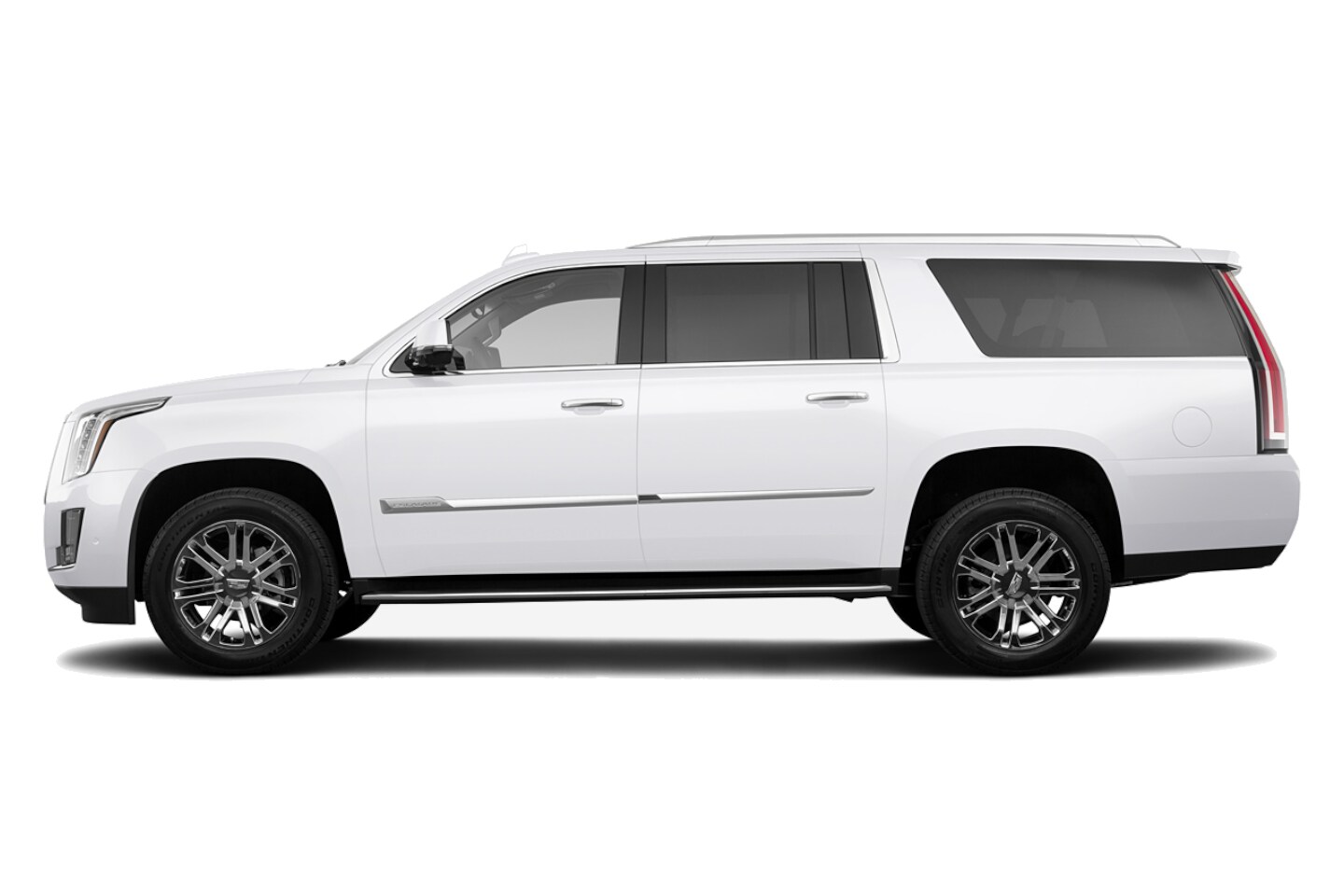 SHOPPING ONLINE IS JUST BETTER
Skip the dealership and their stressful negotiations and high-pressure sales tactics. Every1Drives puts our customers first by offering a simple, stress-free and transparent car buying experience.
Shop with freedom online using our special vehicle financing options or sell your vehicle with our smart selling program. Every1Drives has something for everyone!
DELIVERED TO YOUR DOOR
Every vehicle purchase comes with a fresh 151 point motor vehicle inspection along with free home delivery

Extended warranty packages are available upon request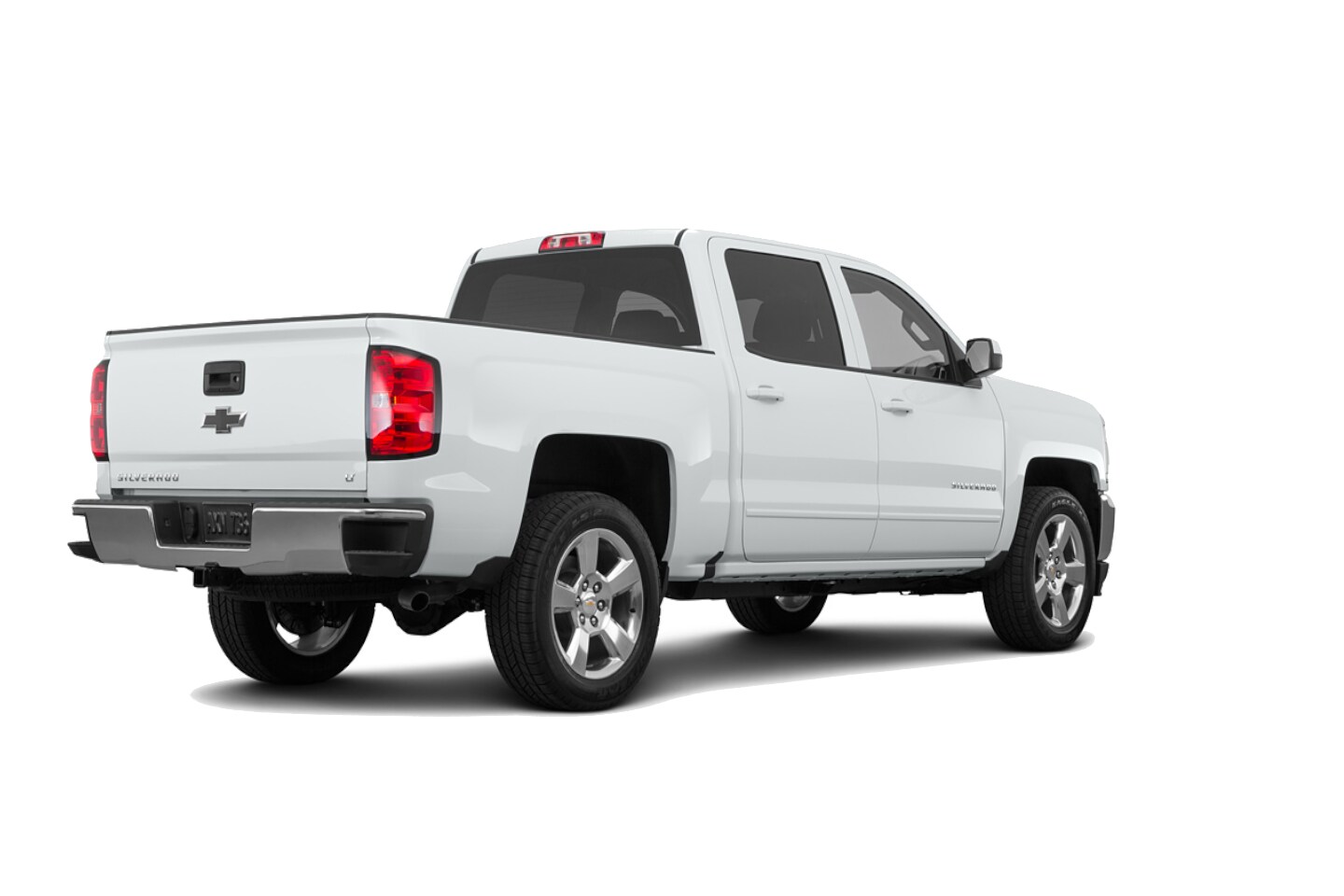 5-MINUTE APPROVALS
Knowing what you can qualify for before you shop can improve your car buying experience.

We work with a wide variety of lenders offering the lowest interest rates regardless of your credit history!

Access To Thousands Of Vehicles

We searched out the best cars at the best price. Don't see the vehicle you want? We work with over 50 dealers in Eastern Canada and have access to thousands of vehicle options!

Smart Selling Options
Looking to sell your vehicle for a good price and tired of being lowballed by other dealers or online private sellers? We work directly with a huge network of buyers making it easy to sell your vehicle fast and easy!
Special Vehicle Financing
Found a vehicle on Kijiji, Autotrader, CarGurus or even Facebook and need a loan? We finance off site vehicles including private sales, simply send us the link to your vehicle of interest!
We Finance Your Future Not Your Past!

Can you imagine the possibility of shopping for a vehicle with peace of mind knowing that a salesperson isn't breathing down your neck? We also offer in house financing options which help rebuild and establish your credit in as little as 12 months! Every1Drives puts its customers first by offering a stress-free way of car shopping. Break the traditional method of heading to a dealership where you are told to buy a new or used car on their lot at a price you can't compare and join the thousdands of happy clients buying into the new generation of online vehicle shopping in the convenience of your home without compromise.
Every1Drives has access to thousands of Used Vehicles for Sale in all Eastern Canada, From Ontario back to Quebec, Newfoundland, Prince Edward Island, Nova Scotia and New Brunswick such as Chevrolet, Ford, Kia, Honda, Ford, GMC, Mercedes Benz, Land Rover, Audi, BMW, Toyota, Tesla, Hyundai, Nissan, Hyundai and many more. Our process is simple. Search for your dream car, complete our easy to use Pre-approval Financing Form, schedule a personalized test drive, purchase your car, and have your car delivered to you for free!
This process is simplified even more by having an Every1Drives team member dedicated to help you every step of the way. We are here from the beginning of your search, organizing financing, payments, registration, and delivery. Ask all the questions you want; our goal is to make the process of buying a car as stress-free as possible.
All vehicles go through our meticulous pre-delivery inspection and preparation process to make sure each car looks and drives great. The only thing on your to-do list is to tell us what time and day you want your car delivered to you at no extra cost. Cut out the extra costs of going into a dealership and browse our website for lower prices, premium cars, a better experience, and no hidden fees. Shop Every1Drives and start saving today.